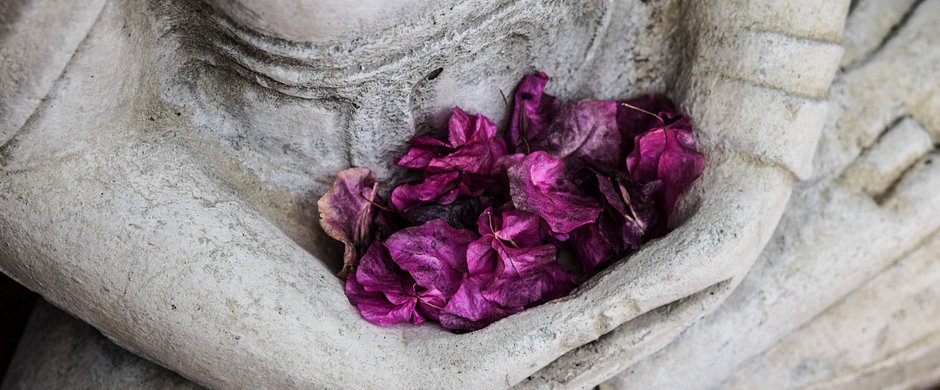 Reiki Session
$175.00 for 1 hour
Package Deals
Since I have people who want to come weekly, biweekly and monthly; I have created healing packages so that together we can go on a journey of deep healing.
Reiki works best on a regular basis because the healing goes deeper as you receive it consistently. It is not the one hit wonder of healing modalities.
Healing is truly a lifestyle because its an ongoing process that never stops presenting you with the opportunity for growth and transformation. So as you work with the universal healing energy of Reiki you will be able to break free from the blockages that these wounds created overtime in your life.
These are the following packages I offer for those who take their healing seriously and make it a priority in their life.
A 1-Hour Reiki session is $175. But when you purchase a package you can save up to $75!
First time Package Buyer Bonus!
The first-time buyer will receive a beautiful set of chakra stones that I will infuse with Reiki. These chakra stones will be specific to your intentions during your first healing session with me.
Assuage Healing Package
We will be able to work together once a month to combat any illness, stress or depression you may be feeling due to your deep inner wounds that we all have as humans on Earth. We will meet to see how you are doing with the ever-changing energies around you. And work on whatever is holding you back from peace, power and love that is yours to receive.
1x/month for 3 months $400
($133 per session)
1x/month for 6 months $700
($116 per session)
1x/month for 12 months $1,250
($104 per session)
Balance Your Spirit Package
We will be able to balance you out more than the Assuage Package. We can dig deeper into the subconscious mind and release the wounds that are holding you back from achieving all that you were meant to do in this lifetime. Life is ever changing and by working every other week we are able to keep you uplifted even when things around you fall apart as they tend to do so especially during life's transitions. People who receive Reiki from me every other week feel empowered, focused, peaceful and ready to create magic within their lives.
2x/month for 3 months $800
($133 per session)
2x/month for 6 months $1,400
($116 per session)
2x/month for 12 months $2,500
($104 per session)
Healing The Root Package
We meet weekly and get to the root of what is ailing you physically, emotionally and spiritually. We go on a journey together clearing out any old self-limiting beliefs about yourself, love, abundance and spirituality. We will replace those thoughts with soul expanding wisdom of love, peace and owning your magic within life. The universal energy of Reiki harmonizes the physical, emotional and spiritual bodies by grounding the essential life force within your energy system to expand your capacity to carry more light and love.
1x/week for 3 months $1,600
($133 per session)
1x/week for 6 months $3,200
($116 per session)
1x/week for 12 months $5,000
($96 per session)
There are no refunds or guarantees for healing sessions. The BEST GUARANTEE is showing up and being willing to do the work. I trust the results that I have achieved for my clients as well as in the results we can achieve together. If you are fully committed to healing then I am willing to help you bring peace to your mind, body and spirit.
Your healing awaits.
Holy Fire III/Usui Reiki Ryoho Training
Usui Reiki Ryoho I $500.00
Usui Reiki Ryoho II $700.00
Advance Reiki Training (ART) $800.00
Usui Reiki Ryoho Master $1,000.00
Holy Fire III/ Karuna

®

Reiki Training
Karuna® Reiki I $500.00
Karuna® Reiki II $700.00
Advance Karuna® Reiki Training (ART) $800.00
Karuna® Reiki Master $1,200.00
Deal: take advantage of learning Reiki I&II and PAY $1,000.00